The Mission
Increase academic opportunity for highly motivated, underserved students and get them into college ready to succeed; and

Inspire and develop the next generation of teachers and educational leaders.
Our vision is to create an empowering educational experience that results in equitable access to higher education for our students and prepares our teaching fellows for education sector roles, enabling all of our students, teaching fellows, and instructional coaches to achieve their full potential as learners, teachers, leaders, and agents of change in their communities.  
We believe that these students deserve the same opportunities as their peers, and that our country deserves to have these students well-educated and ready to tackle the challenges of tomorrow.
How We Do It: Students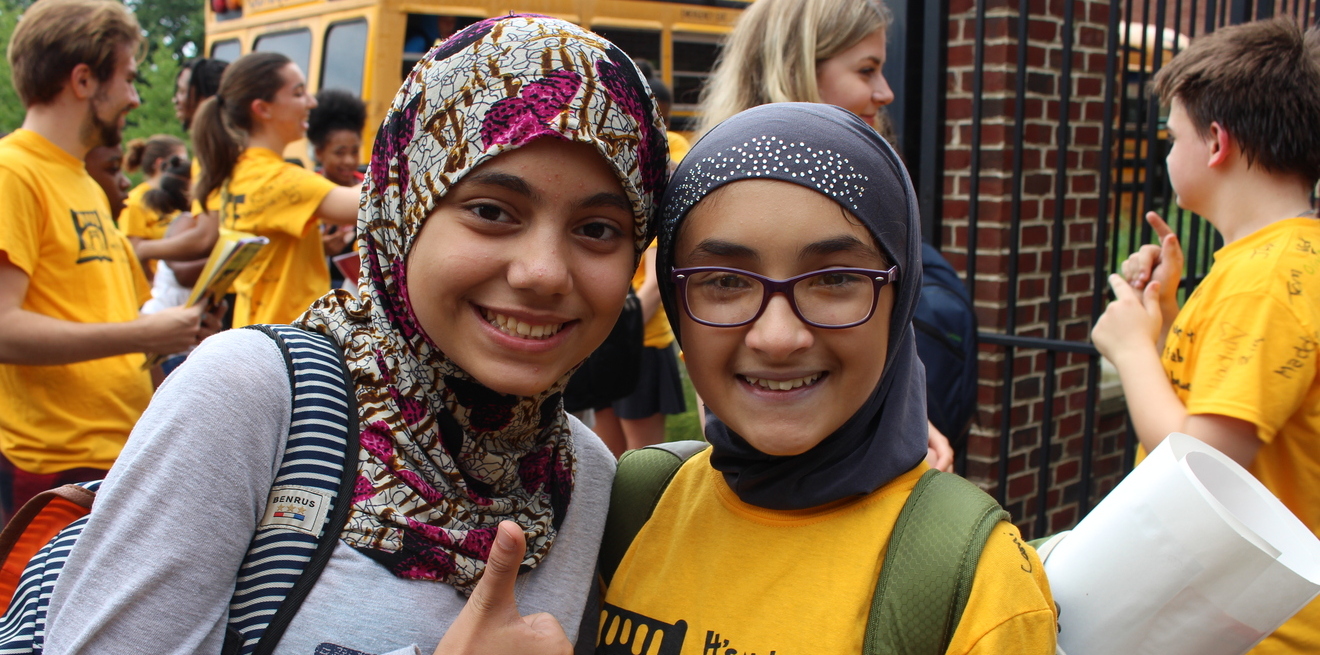 Breakthrough Pittsburgh begins by recruiting students in the sixth grade. Middle school is a time of great academic, social, and emotional change, and by working with students early we can guide that change in a positve direction. Once the students are in our program, we provide six years of intense academic enrichment, including a six-week summer program where students have four hours of challenging classes each day and two hours of homework each night. During the school year we offer tutoring and academic programming, as well as working with school staff to help students succeed. This additional academic workload prepares students for college-prepatory high school programs, which in turn prepare students for admittence and success at four-year colleges.
In addtion to the academic workload, we provide students with the knowledge and mindset needed to reach college. We emphasize hard work, perseverance through challenges, and growth. We cultivate a community where learning and caring about academic is cool, and where every student is ready to work hard toward their goal of attending college. We offer high-school and college guidance counseling to make sure students know all of their options and provide regular college tours so that students are reminded of why they work so hard.
How We Do It: Teachers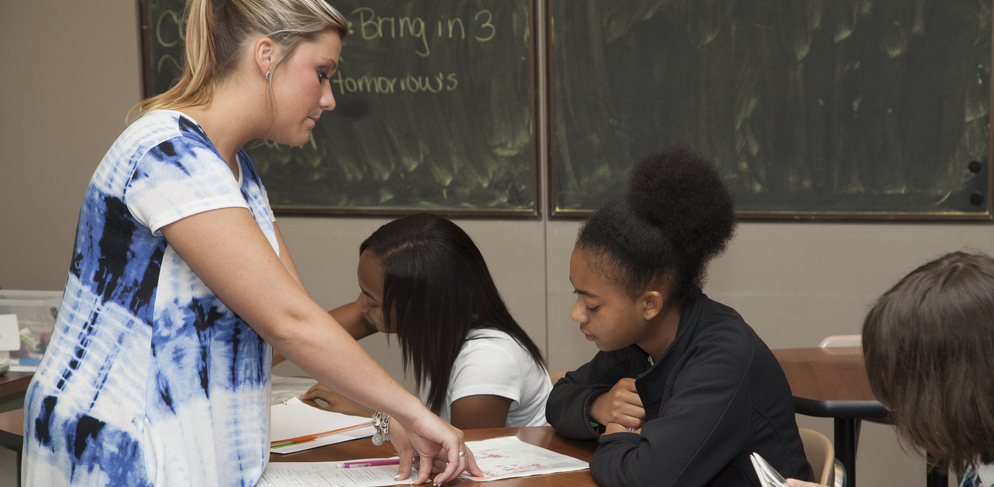 We recruit successful high-school and college students to teach with us during the summer program. This students-teaching-students model allows our teachers to relate to students, show them what it looks like to be successful, and make learning cool. We provide intense training, instructional coaching, and professional development for our teaching fellows in order to ensure the best academic results for our students. 
These teachers recieve close to 75 hours of lead teaching experience, and over 100 hours of teaching and leadership training. Breakthrough offers a very real glimpse into the life of a teacher in an urban setting, and nationally 55% of former teaching fellows go on to teaching careers. Even for those who don't become teachers, Breakthrough serves to highlight the inequalities in our school systems, and as a result 76% of former teaching fellows go on to a career involving education in some way.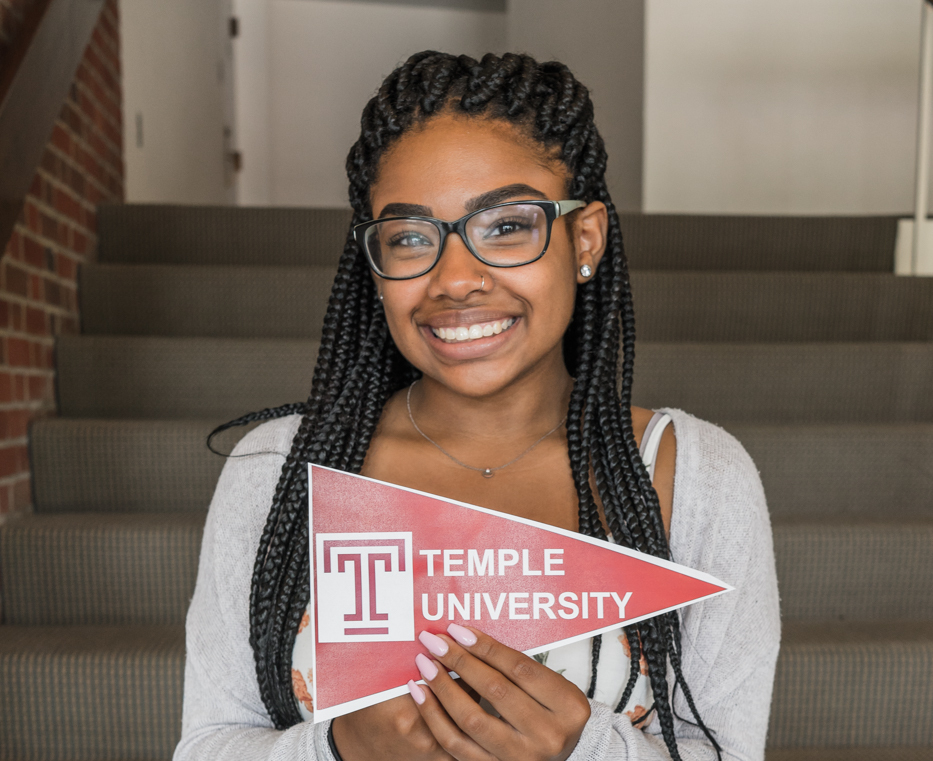 95% of Breakthrough Pittsburgh students go on to attend college.