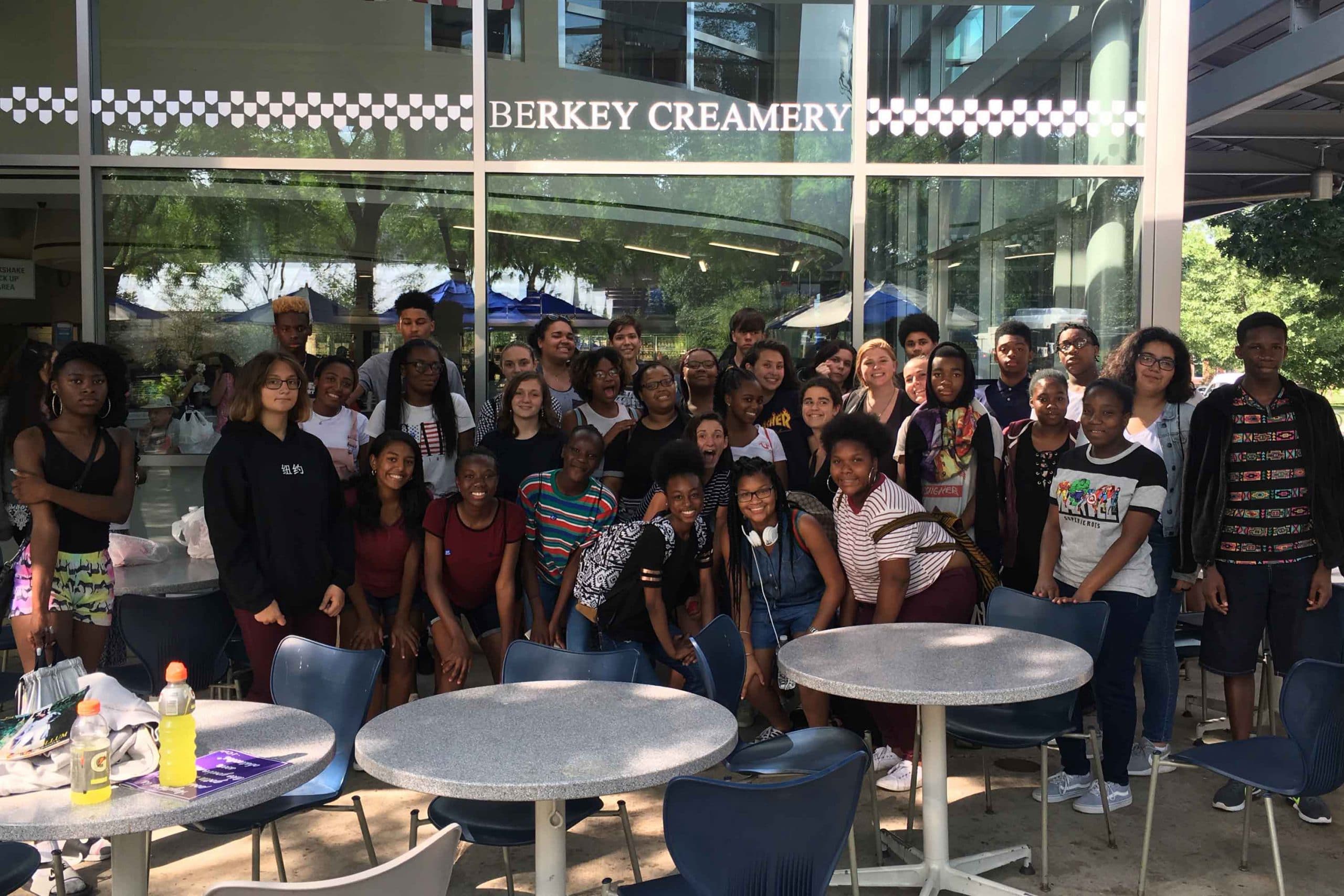 Breakthrough Pittsburgh students are academically motivated, under-resourced, middle and high school students who are committed to success in a four-year college.
First-Generation College Students
Our students live in 47 different neighborhoods throughout the Greater Pittsburgh Region.
63% of our students attend a Pittsburgh Public School.
90% of our students live in the city of Pittsburgh.