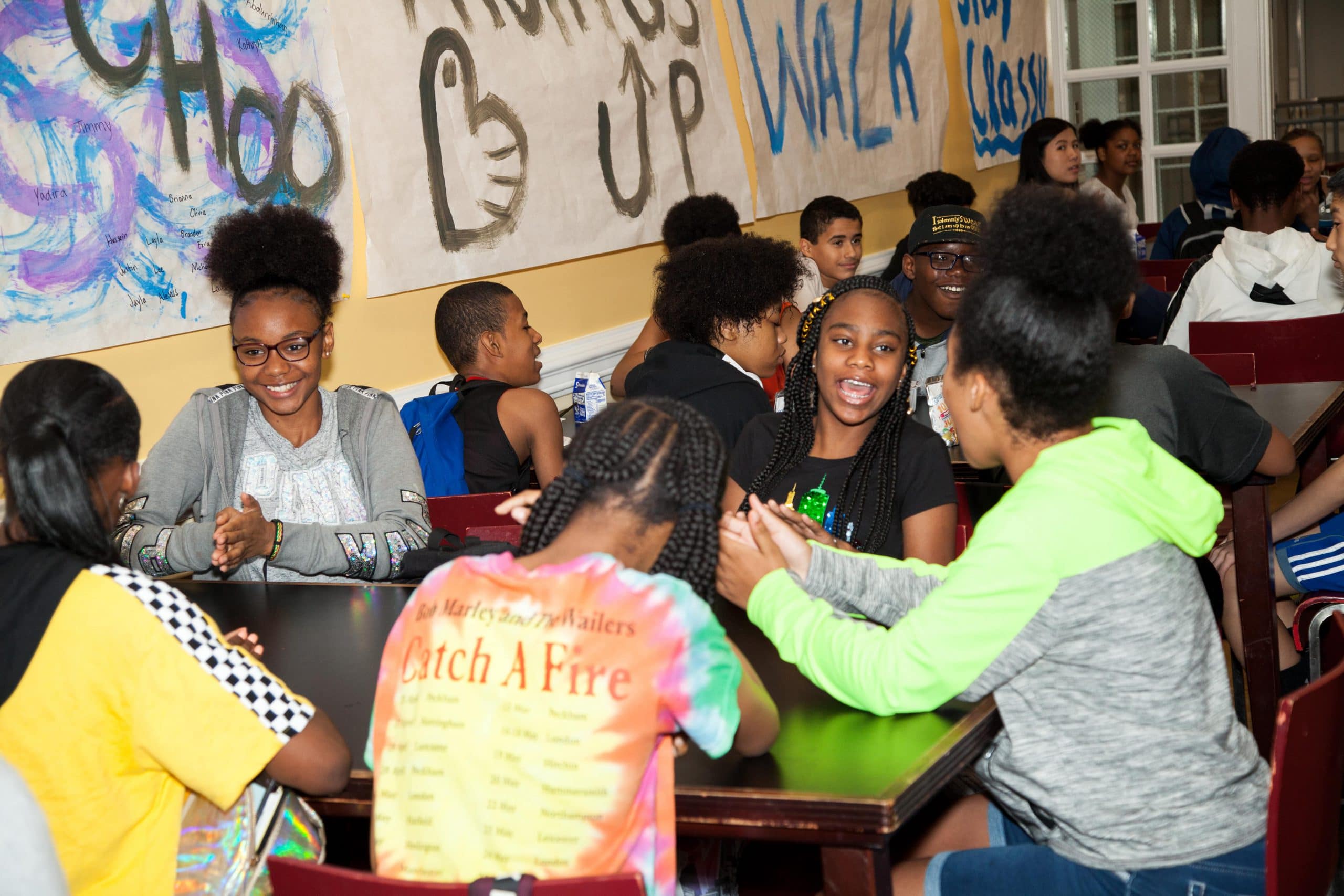 Applications for the rising 7th grade class will be released at the beginning of January and are due at the end of February. Students currently in their 6th grade year should apply. We will also be admitting a limited number of rising 8th grade students this year.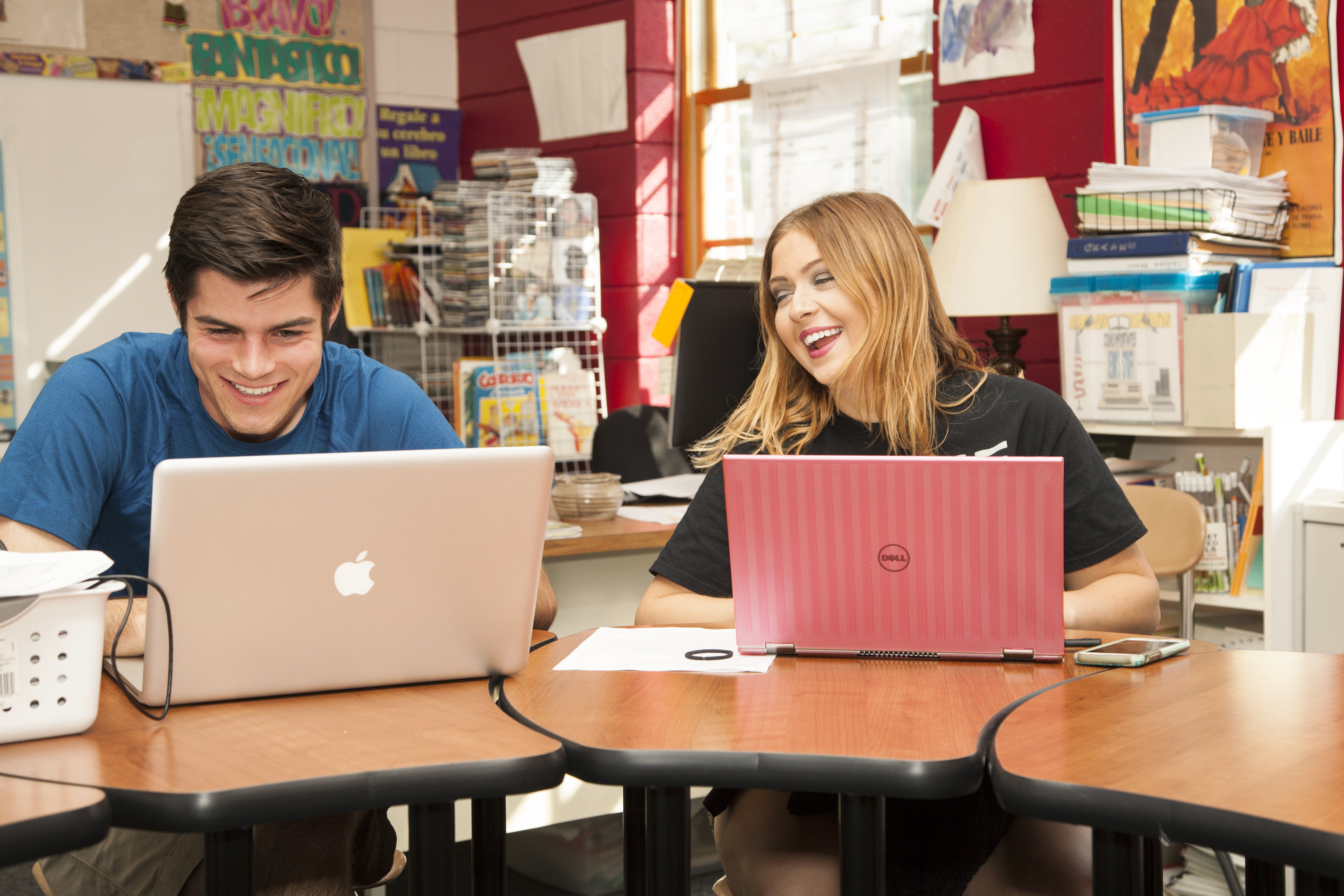 Applications for the 2020 Teaching Fellow cohort open in late October, with the early-decision deadline in early January. The final application deadline will be in February. The application is done through the Breakthrough National website.
Become an Instructional Coach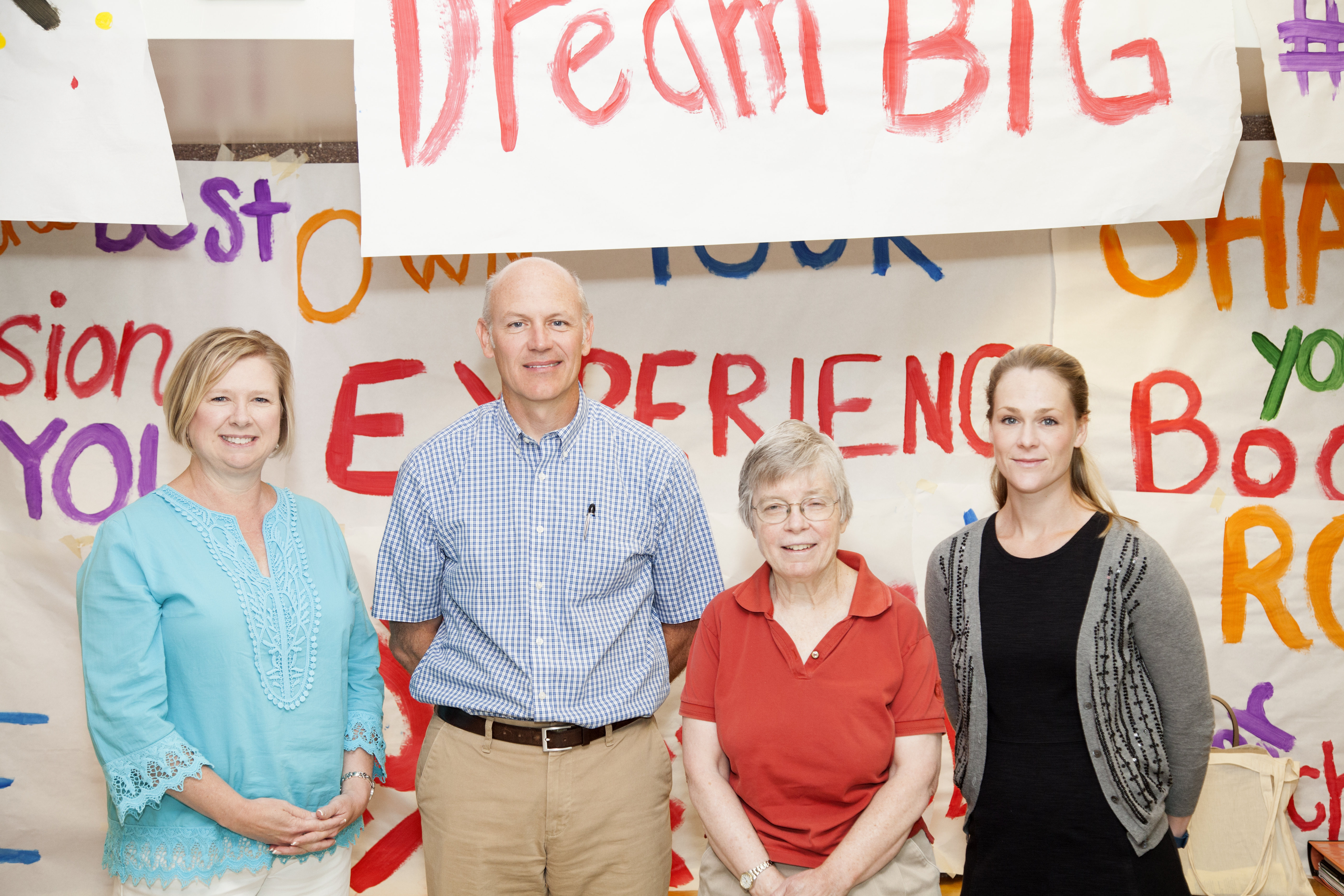 Applications for Instructional Coaches open in late fall. The deadline to apply is April.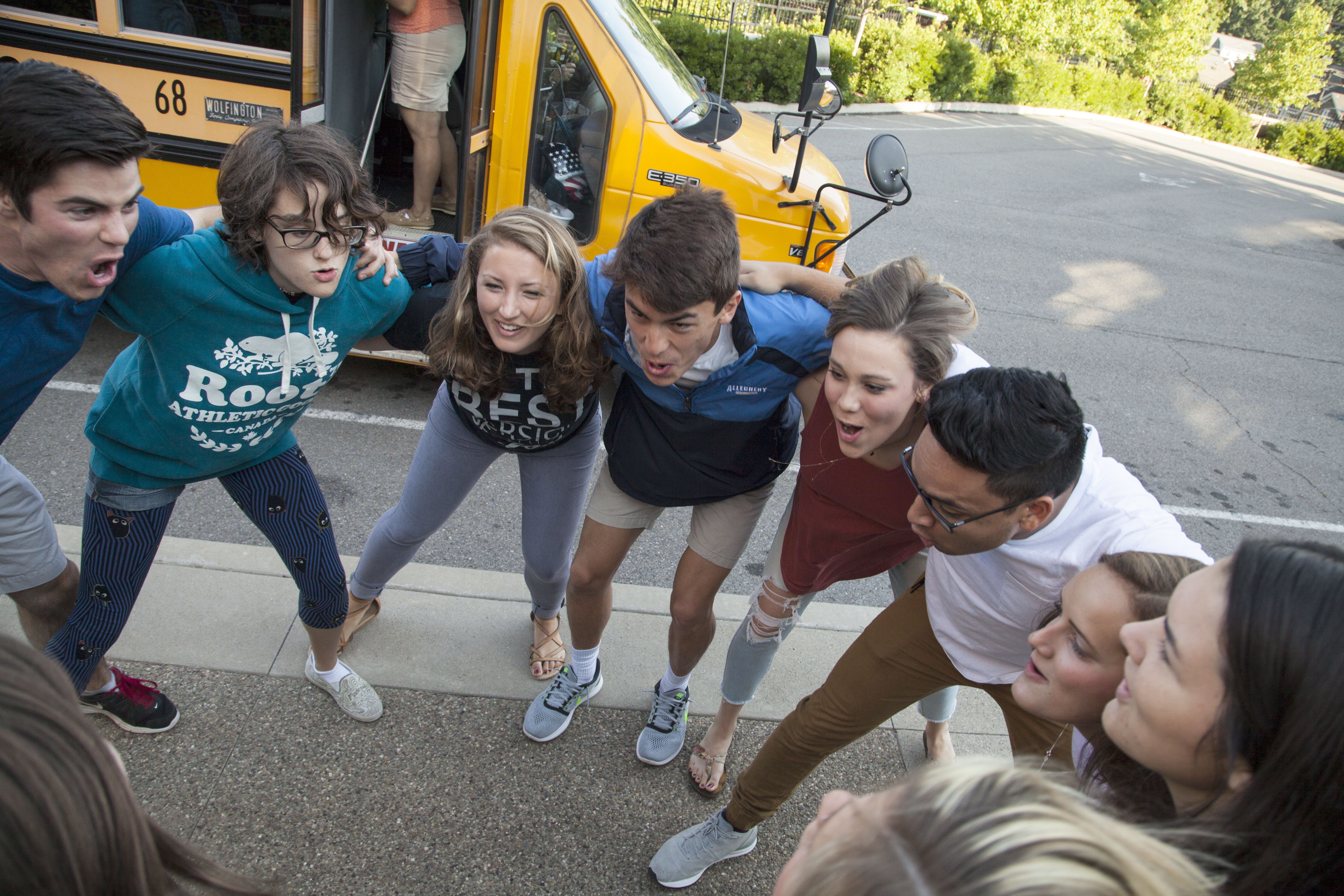 There are many ways to get involved in Breakthrough Pittsburgh without being a student, teacher, or instructional coach. People of all ages who share the commitment to our mission should contact us to see how they can become a part of our community.