Carrie Miller, Executive Director
As the Executive Director for Breakthrough Pittsburgh at Sewickley Academy, Carrie Miller specializes in strategic programming for students resulting in motivation that encourages sustainable learning and drives high school graduation rates and college matriculation. The program develops critical thinking skills encouraging research based engagement with content. Ms. Miller's previous work experience as an educator turned administrator in the public school system where she was an advocate for under-resourced students and families, as well as, advocating for undervalued teachers. Ms. Miller's vast professional experience encompasses leading, coaching, retaining high performance senior management teams across education and administration. Ms. Miller earned a B.A. in General Studies from Indiana University of Pennsylvania and a M.A.T. in Elementary Education from the University of Pittsburgh and a M.S. in Education Administration from Duquesne University.
Ms. Miller believes you can accomplish anything with the right amount of time, planning, dedication, and stamina. In addition to her role with Sewickley Academy, she is a regional board member of Strong Women Strong Girls, a founding board member of The Nelson Foundation and holds several memberships within the nonprofit sector.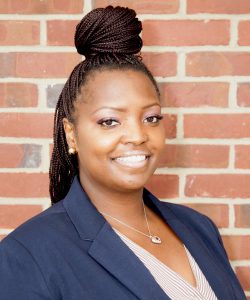 Gina Carl, Director of Programs
Gina has been on the Breakthrough Pittsburgh team since 2013, originally as the Director of Middle School Program, and now as the Director of Programs. Her favorite thing about Breakthrough is seeing students discover their own full potential and to truly believe in themselves. Before she was a part of Breakthrough, Gina worked with the Big Brothers Big Sisters in-school program, Be a Middle School Mentor, helping students and their mentors learn how they can build relationships and about the Pittsburgh Promise scholarship program. In addition, Gina spent two years with a variety of education-focused nonprofits in cities all over the country through AmeriCorps. Gina is a Big Sister with Big Brothers Big Sisters of Greater Pittsburgh and serves on their Big Recruitment Board. She is a recipient of the President's Volunteer Service Award, the Congressional Award for Service, and Get Involved Inc.'s Western PA Rising Star Award. Gina holds a B.A. in Business from Mercyhurst University and M.S. in Organizational Leadership from Robert Morris University. In her free time, Gina loves spending time with her husband and her two sons, reading YA literature, and participating in Pittsburgh's many museums, libraries, and events.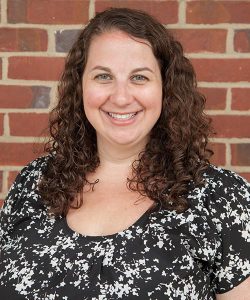 Lawrence Gunter, Coordinator of Student and Family Support
The newest member of the Breakthrough team, Lawrence has been with Breakthrough since May 2019 as the Coordinator of Student and Family Support. A graduate of Indiana University of Pennsylvania with a B.S. in Finance and a Masters of Business Administration, Lawrence cultivated a 20 year career in the retirement plan administration industry as a Plan Administrator, Relationship Manager and Consultant. With service and achievement of African American males in the forefront of his heart, he has been an active member of Kappa Alpha Psi Fraternity, Inc. since his initiation in 1992. He serves the community by volunteering at Light of Life on the Northside of Pittsburgh as well as Project Pittsburgh. The Kappa Alpha Psi Guideright program, Kappa League, is where the bulk his focus goes in serving at risk, under-resourced, African American middle school young men to help assist and provide mentorship. Lawrence is also a member of the National Black MBA Association as well as an active member of Bethel Missionary Baptist Church. A transplant to Pittsburgh from Washington, D.C., Lawrence is the husband to a beautiful wife, Aisha. They share 2 wonderful children together, Lawrence and Layla. In his free time, he enjoys playing tennis and trying out new recipes in the kitchen or on the grill.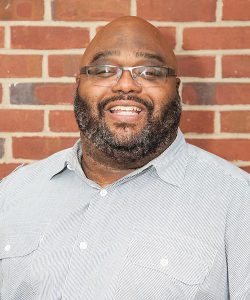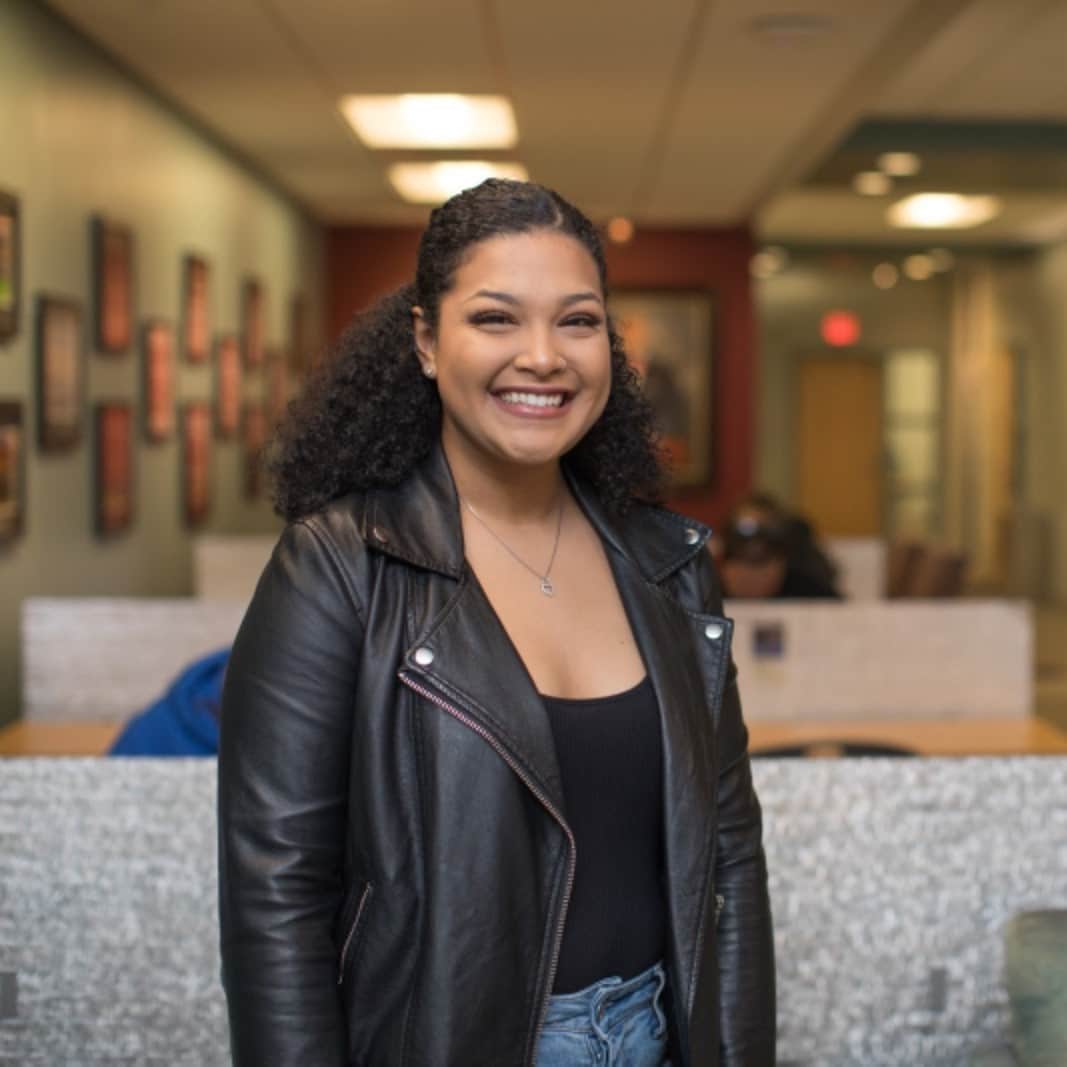 Savannah Francois
College: Robert Morris University
Fun Fact: I can recite the whole Harry Potter and The Goblet of Fire movie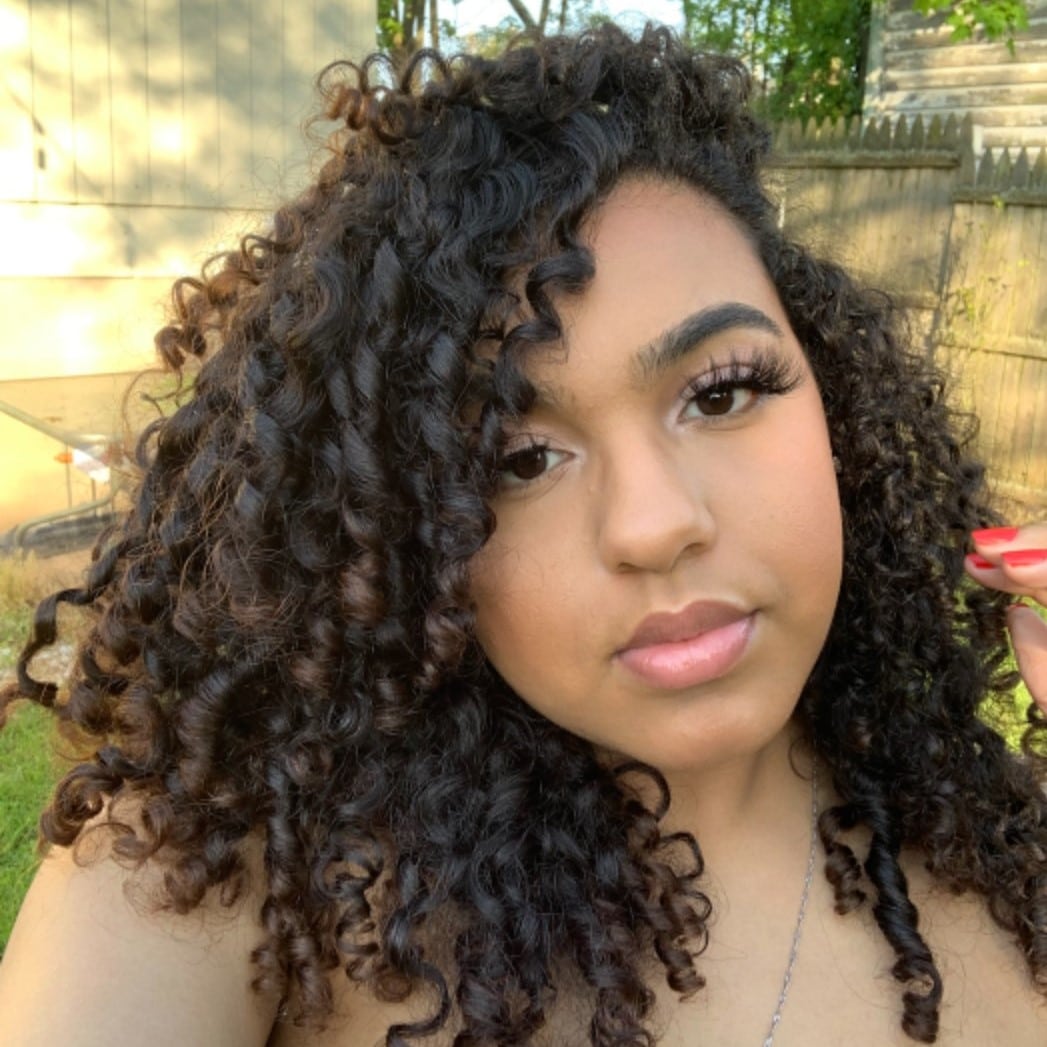 Catherine Rodriguez
College: Cornell University
Fun Fact: I'm going to publish my own poetry book this summer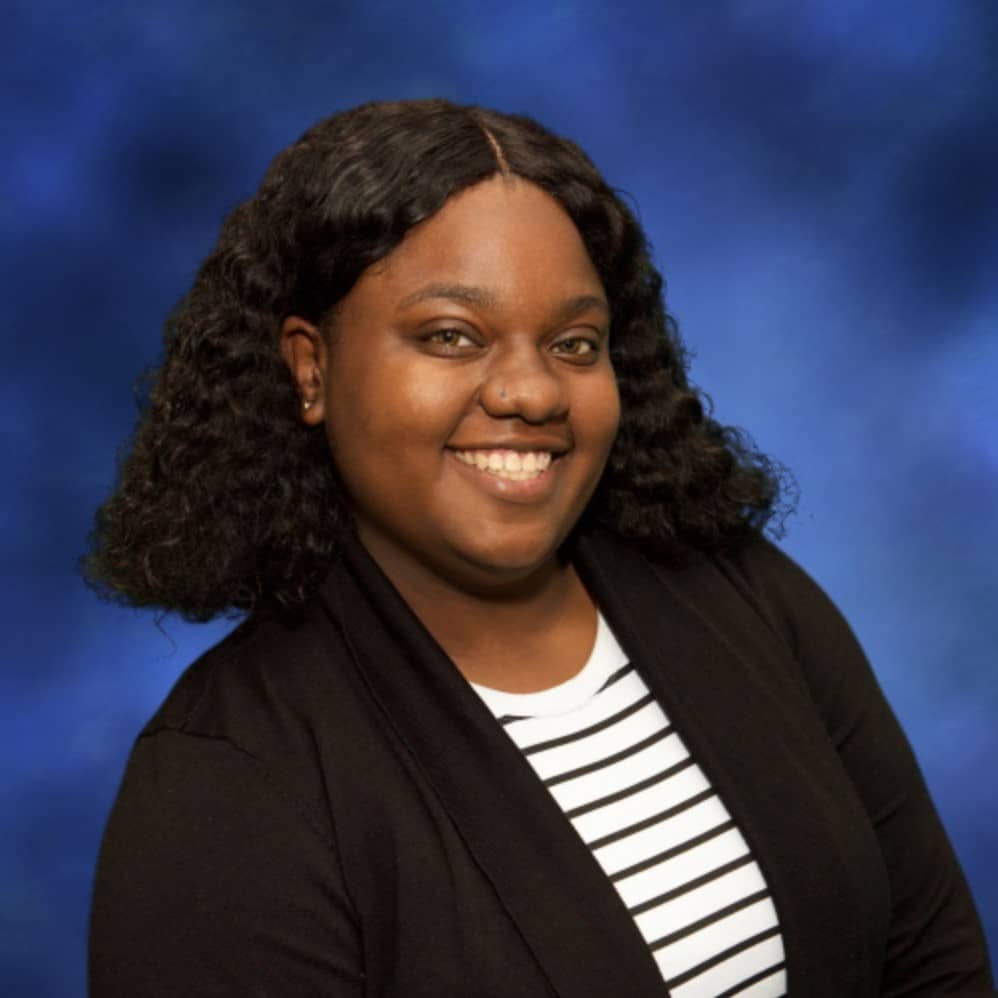 Ra'Kya Lewis
College: Philander Smith College
Fun Fact: My favorite animated movie is Shrek.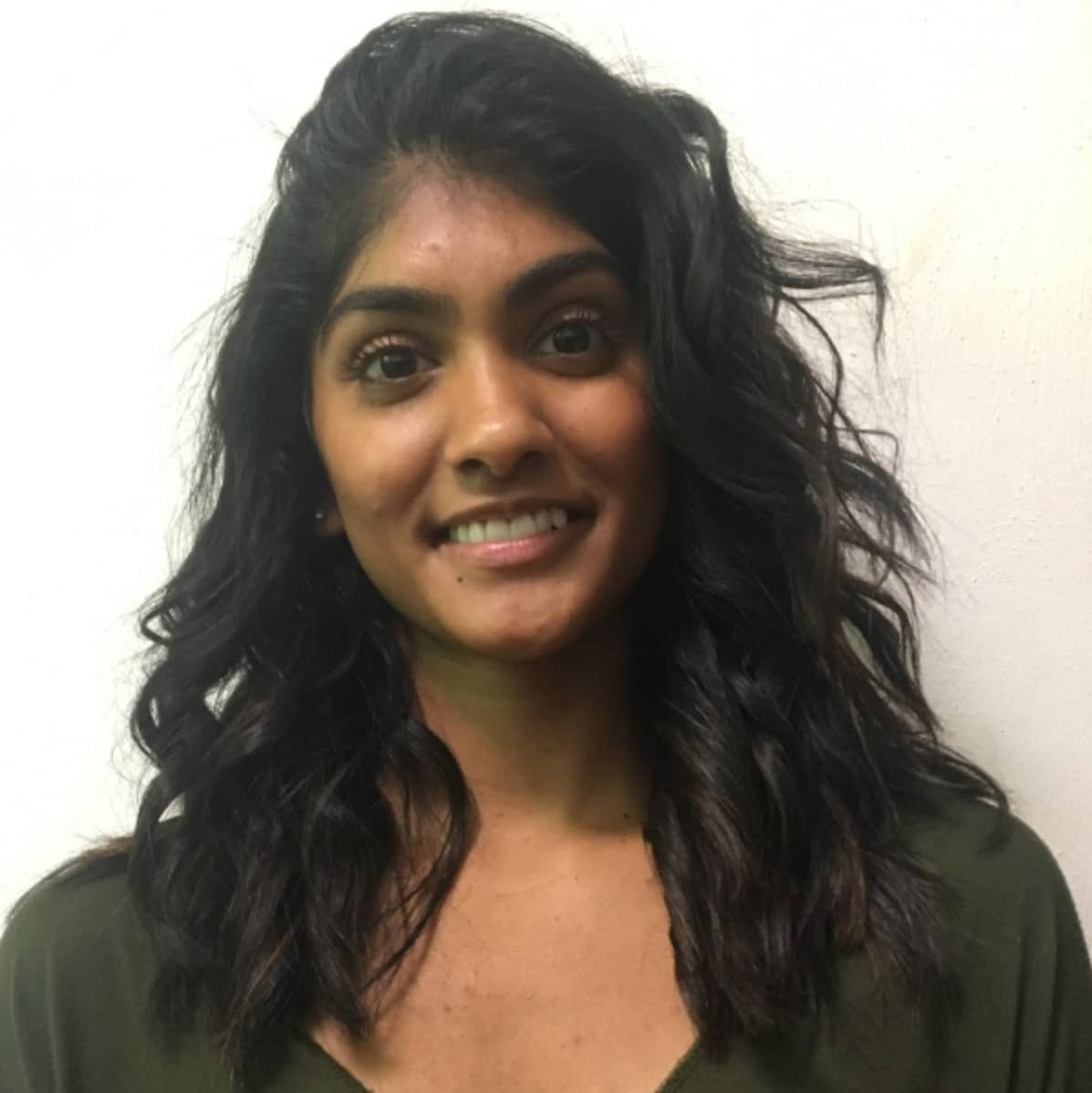 Asher Joy
College: Princeton University
Fun Fact: I am a big Lord of the Rings nerd 🙂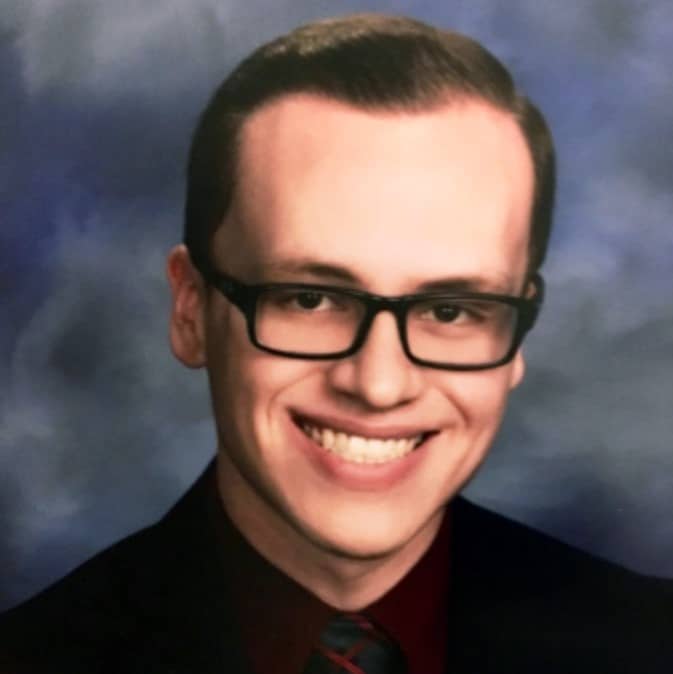 Hunter Logan
College: Haverford College
Fun Fact: My most streamed song on Spotify is "Two" by The Antlers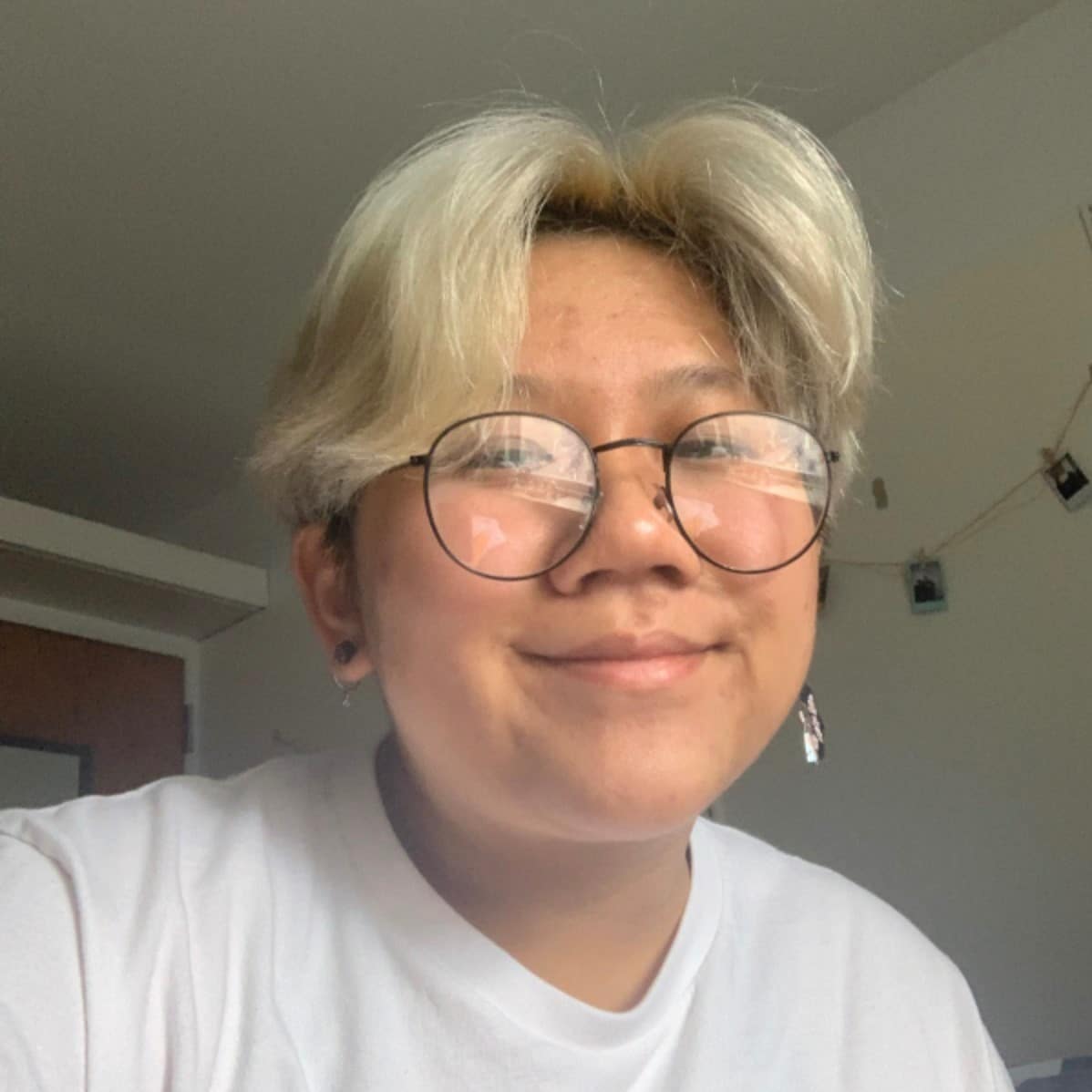 Haley Cao
College: Columbia University
Fun Fact: I've dyed my hair a lot!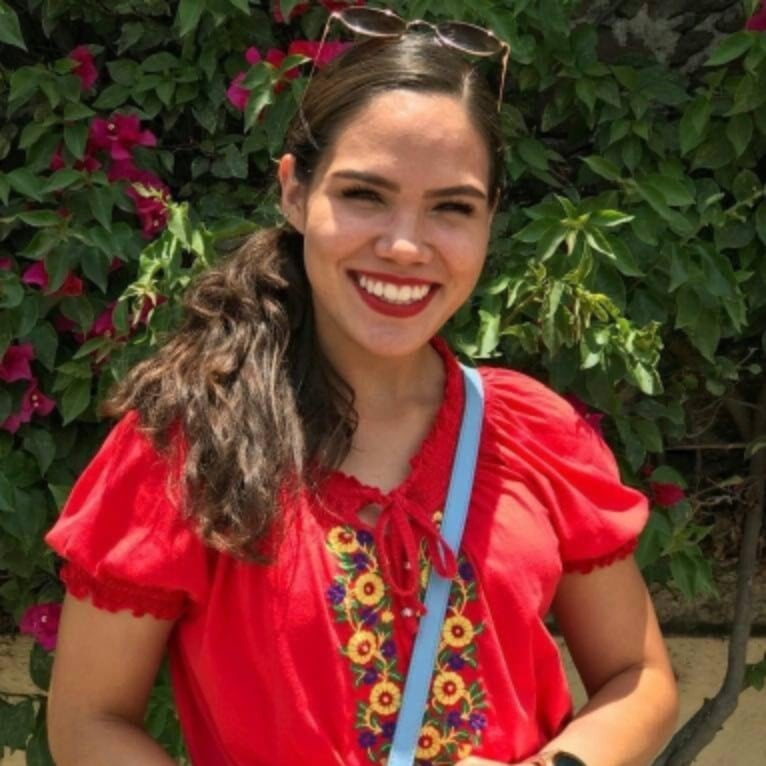 Elisabet Lopez
College: The University of Texas at El Paso
Fun Fact: I know the lyrics to every single Disney song 🙂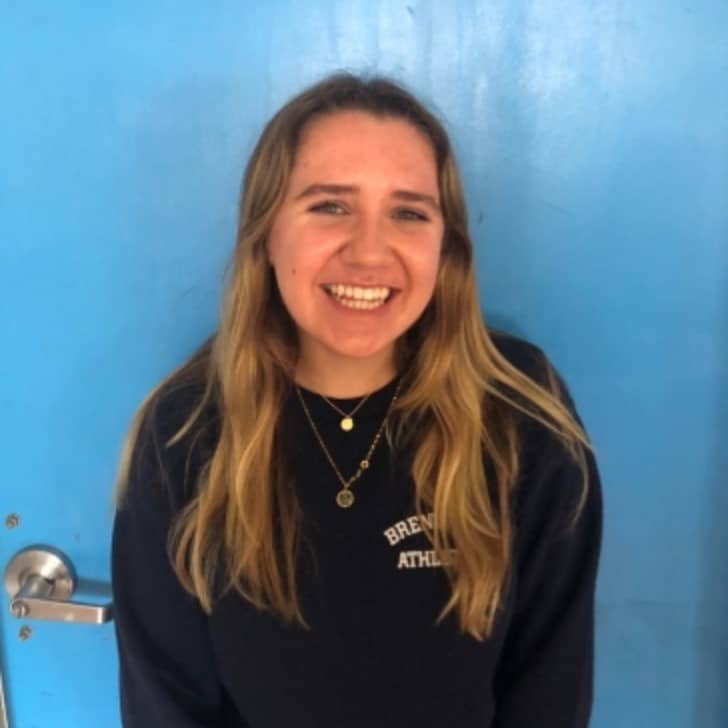 Maddy Wuchenich
College: Bryn Mawr College
Fun Fact: I played water polo for 3 years in high school!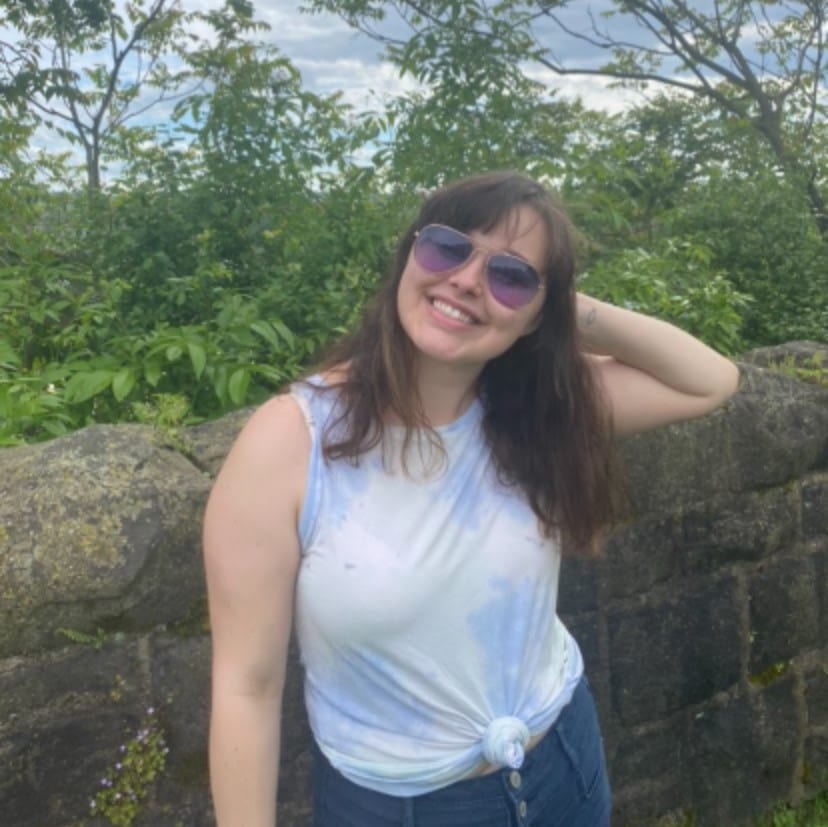 Gillian Revenis
College: University Of Pittsburgh
Fun Fact: I have way to many house plants!!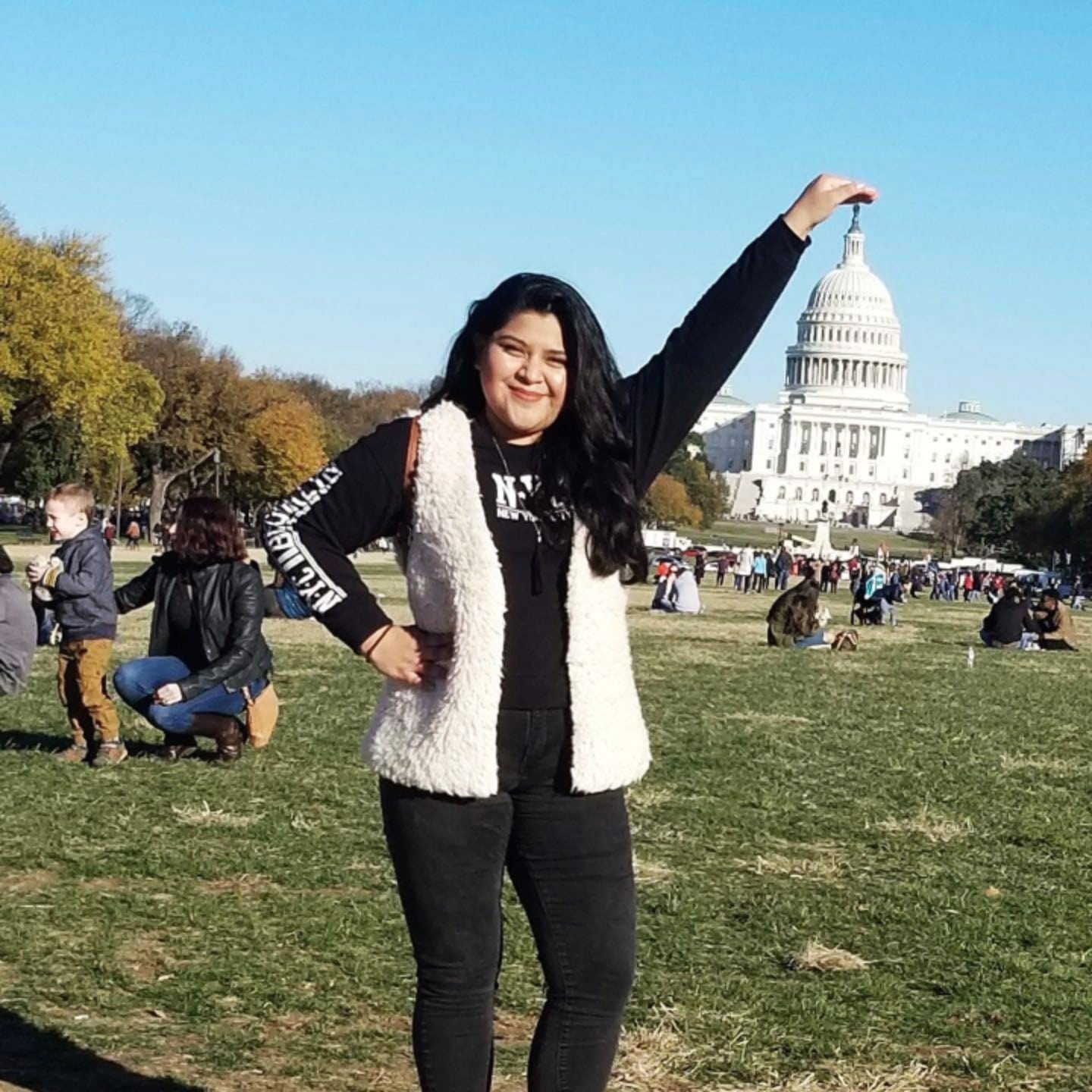 Valeria Aleman
College: Trinity Washington University
Fun Fact: I enjoy watching 90's sitcoms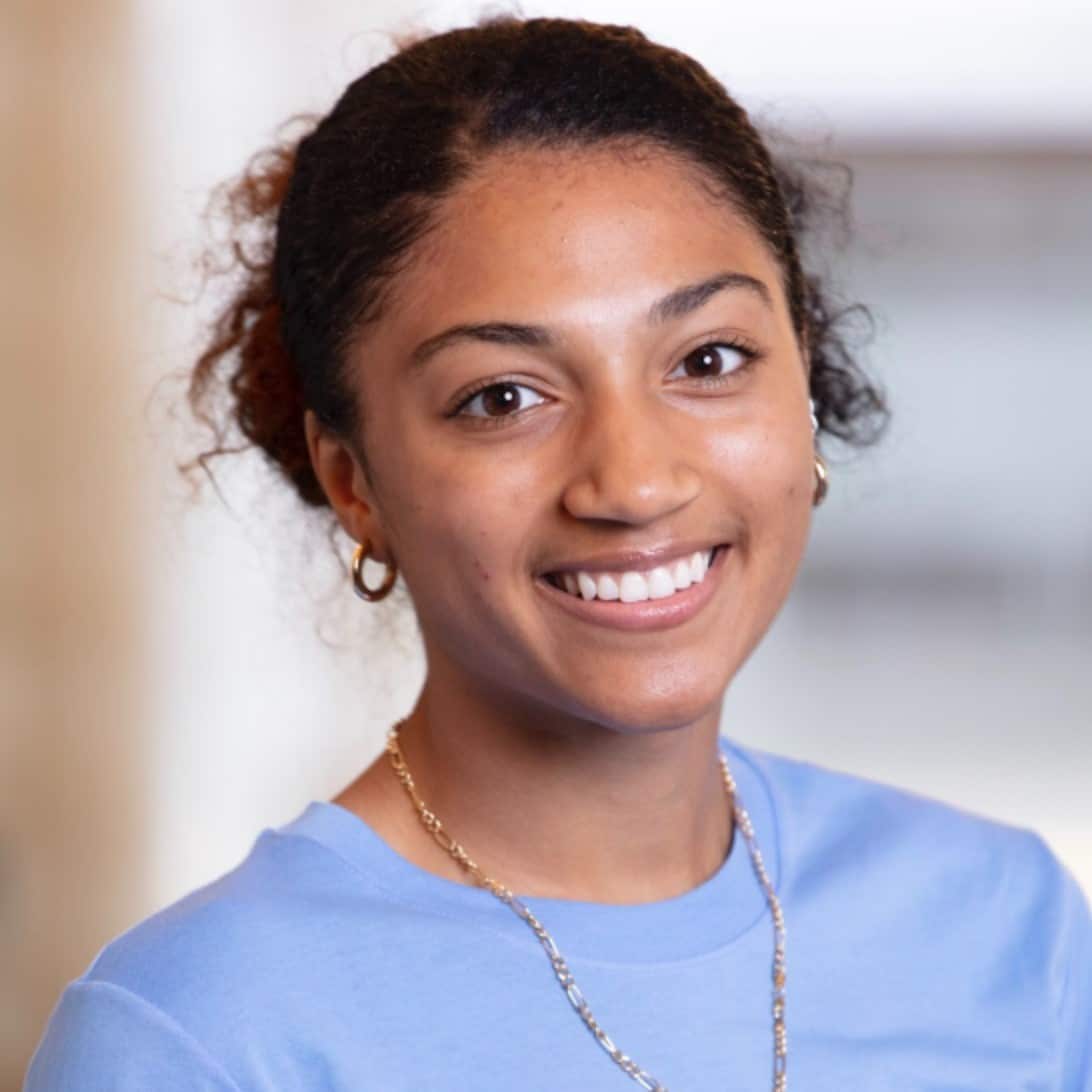 Jayda Peets
College: Howard University
Fun Fact: I have played the cello for over 8 years.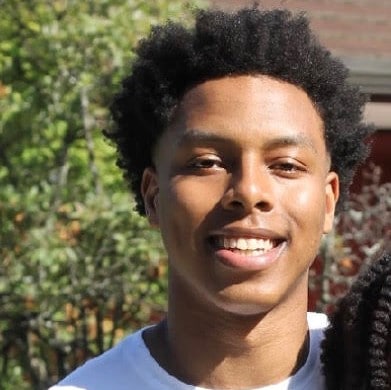 Najee Hardaway
College: College of Wooster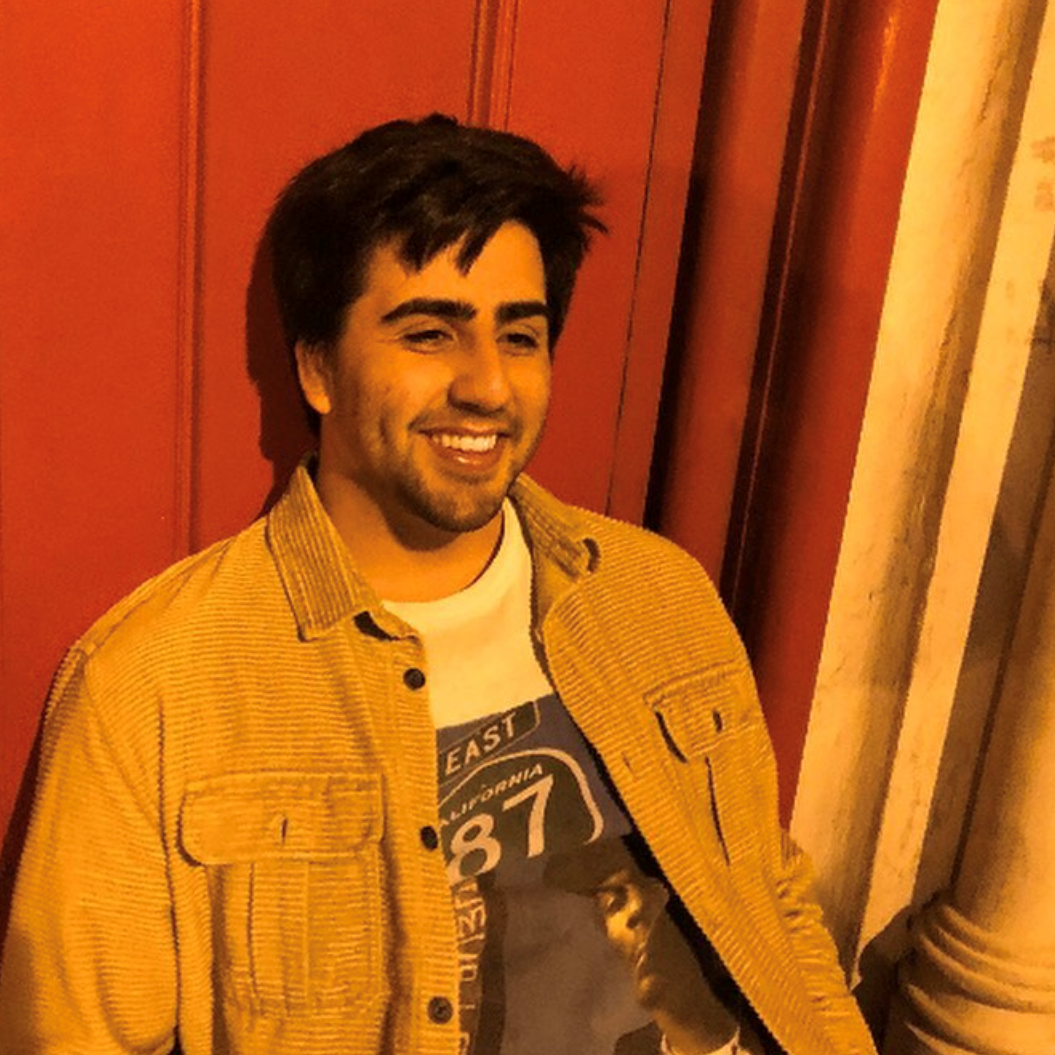 Azeez Attar
College: Virginia Tech
Fun Fact: I am a Lionel Messi stan.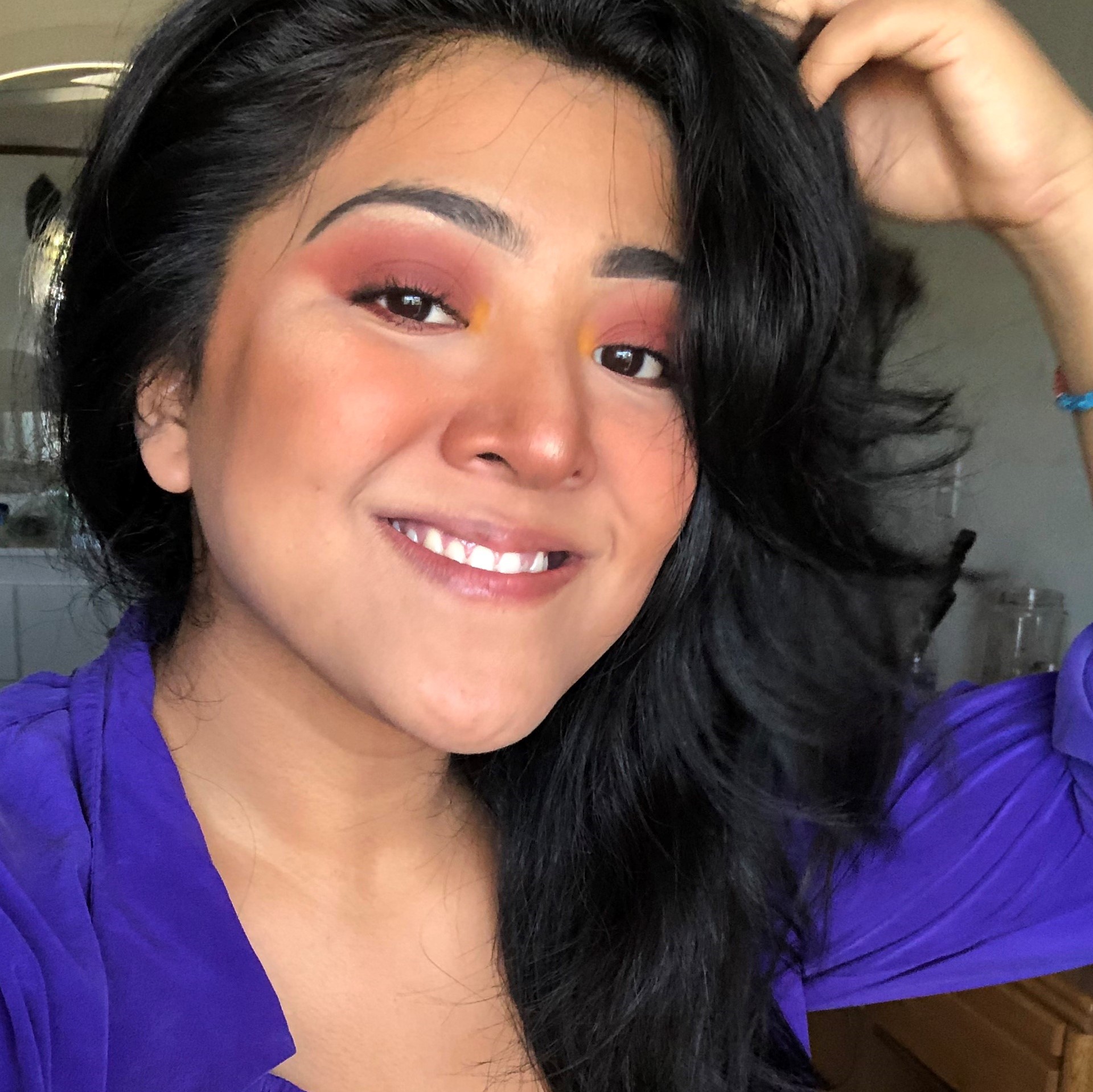 Andrea Arcos
College: Arizona State University
Fun Fact: I am very good at karaoke!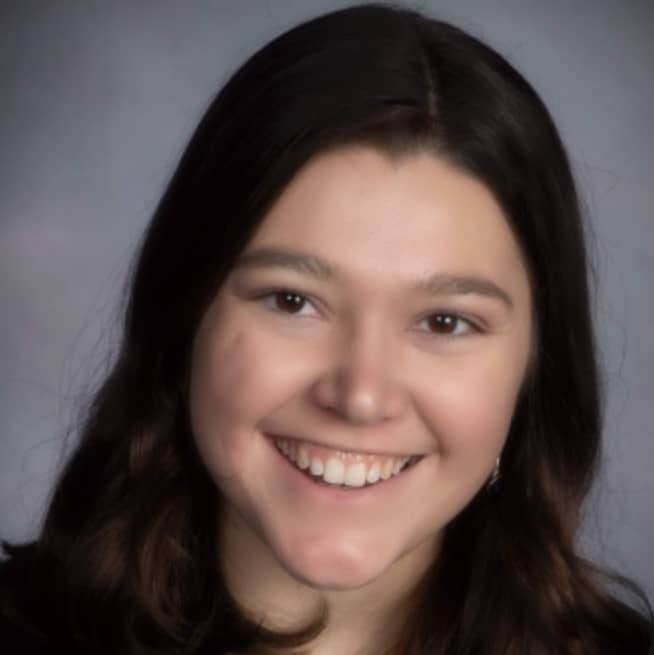 Caroline Steliotes
College: Haverford College '18, Harvard Graduate School of Education '19
Fun Fact: I make some really good (re: awful but like also great?) math parody music videos.
Course taught during 2019-2020 school year: 7th Grade Math in the School District of Philadelphia
Favorite thing about being a teacher: There's lot of things that make teaching rewarding, but I think my favorite thing is how silly I can be while teaching. If you're not a silly person, then you don't need to be silly while teaching. But I'm a very silly person, and while the act of teaching is inherently deeply political and serious, I adore that I can be myself without reservation while teaching. While it's not true in every environment, if you find a school where the culture lets you be you and embrace that, it's a beautiful thing- both for you and your students to witness!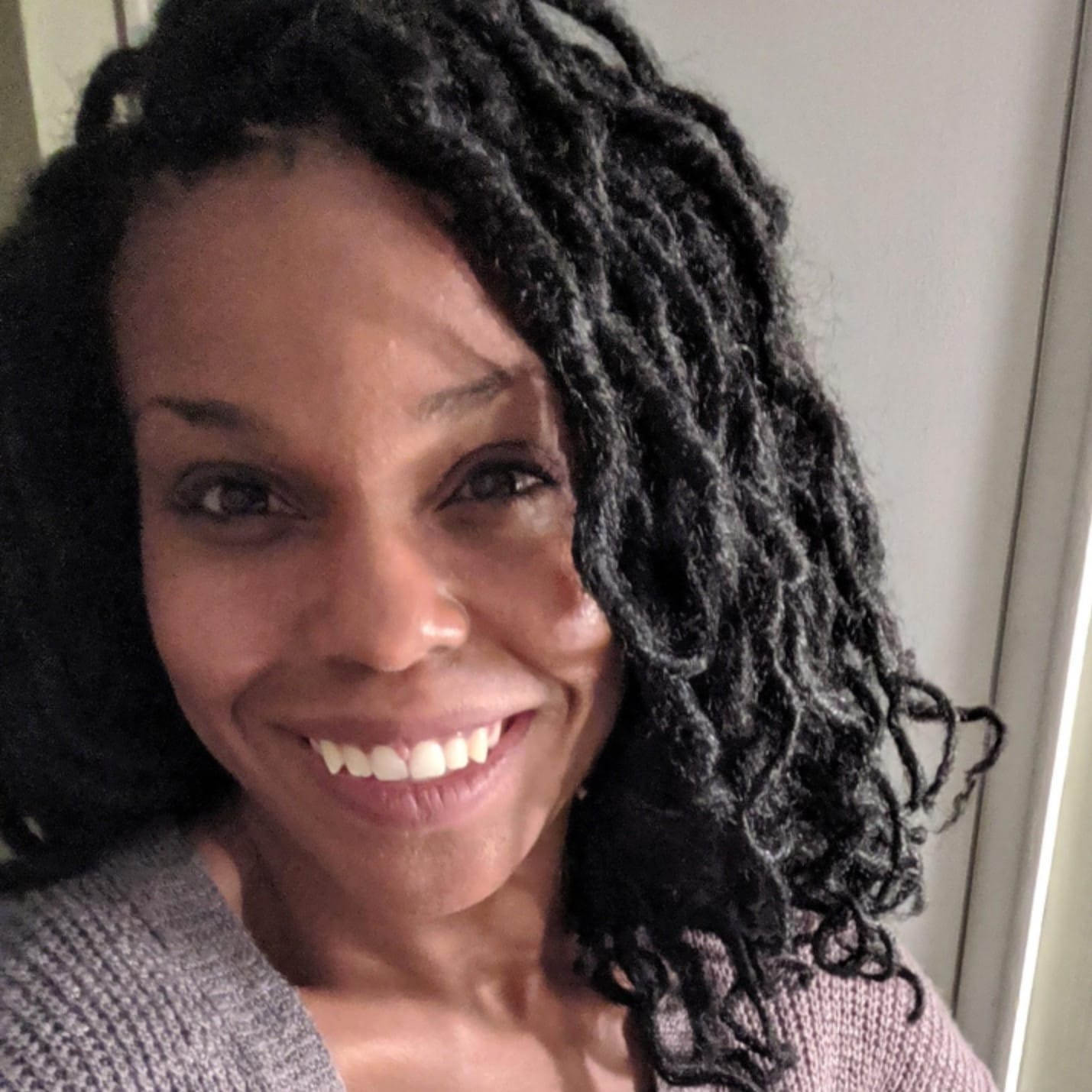 Tiffany Ward
College:University of Pittsburgh, MAT 2006-2010, 2010-11′
Fun Fact: I recently started writing haikus. Sometimes I do stand-up comedy routines to myself in the car.
Course taught during 2019-2020 school year: 4th Grade Math/Math Instructional Coaching
Favorite thing about being a teacher: It's a form of art & justice!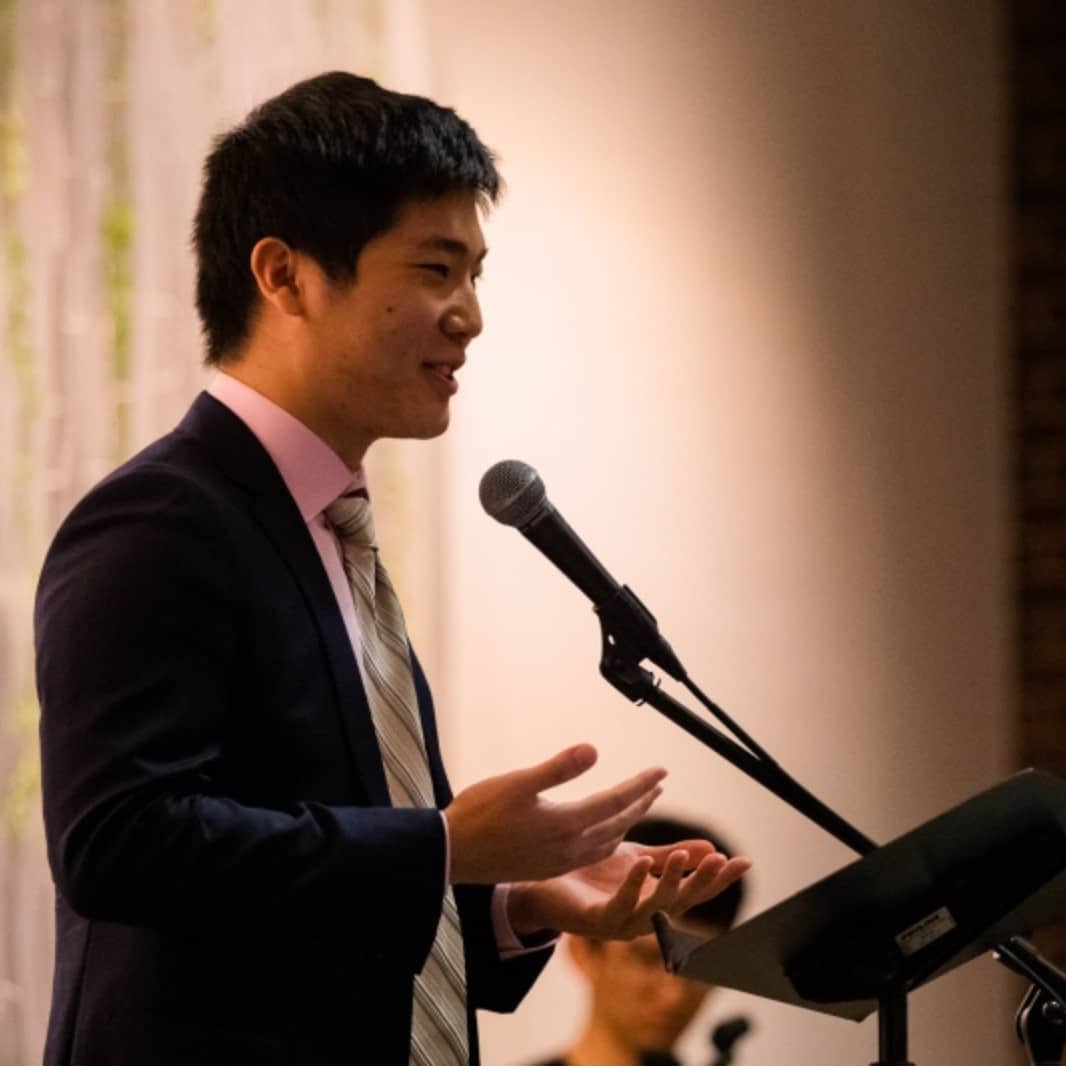 Jay Hu
College: University of Pennsylvania
Fun Fact: I grew up in Chicago and moved to Hong Kong when I was 12.
Course taught during 2019-2020 school year: 7th Grade Science
Favorite thing about being a teacher: Teachers have such an incredible privilege of impacting the future generations!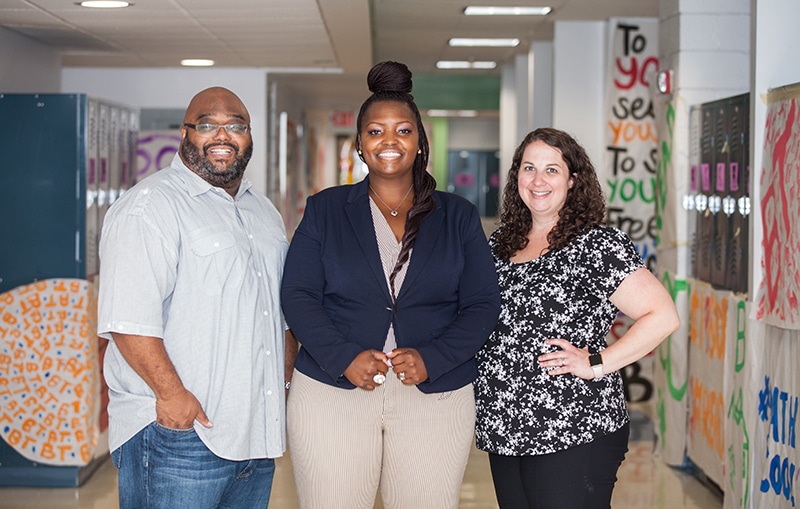 Umbuntu  — "I am because we are"